About Wood-U-Like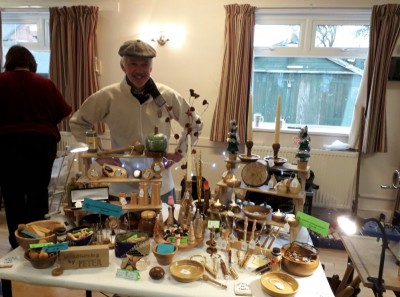 Whittington Woodturner Peter Hollis produces a range of turned wooden goods including tea lights, bowls, pens, household and novelty items ideal for gifts. Please take a look at the gallery pages to see some of Peter's work. All the items for sale are produced by Peter in Whittington.
Peter is keen to show his work at events in and around Lichfield. In addition to having a selection of items for sale it may be possible to work at event venues to show how things are made. If you are an event organiser and would be interested in having Peter at your event please contact us via the contact form.
Made to Measure
Do you need something made to measure? Get in touch through the Contact Page.
Replacements for a range of lost or broken items for house and garden can often be produced. If what you are seeking is beyond what Peter can make then his contacts in the woodturning community may well be able to help.
Pop-Up-Woodturner
Pop-Up-Woodturners
Other Events in the Wood-U-Like Calendar
7th August - Curborough Community Centre Open Day (propmoting Men's Shed Lichfield)
4th September - Whittington Countryside Fair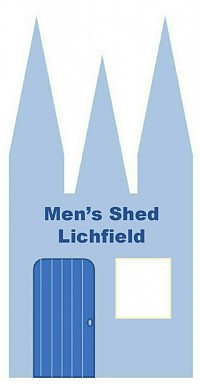 Men In Sheds
Peter is seeking to establish a steering group to explore the possibility of setting up a Mens Shed (open to ladies also) in central Lichfield.
If you have an interest in such a venture either as a steering group member or as a potential future shedder please do make contact using the contact form or take a look at the Men's Shed Lichfield website by clicking here.